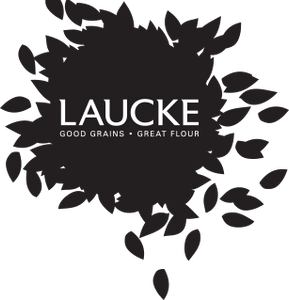 An all-purpose, nice flavoured rye flour with some of the bran removed for a lighter colour. This may assist with making a rye bread with a slightly more aerated texture compared with wholemeal rye flours. Rye flour can be used for sourdough breads or yeasted breads. 

Wholemeal rye T160 flour (12.5kg) and Organic stoneground wholegrain rye flour (20kg) are also available by special order. Contact us to confirm current pricing.   
Please note: all flours are different - recipes may require adjustments to water and mixing to suit individual flour.   
Ingredients: rye flour
Please see here for shipping information.