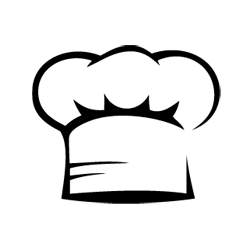 Made from sprouted, dried and milled Australian barley, diastatic malt powder is a natural way to add enzymes to your bread doughs. 
Enzyme active malt flours are used:
in long-fermented yeast and sourdough doughs to assist browning during baking.

in quick-rise yeast breads to ensure a rapid fermentation.

in short-bake breads (pizzas, baguettes) and for enhanced browning (pretzels, bagels).

in most breads to develop additional fermentation flavours. 
Refer to your specific recipe for quantities. As a guide, 0.1-0.2% on total flour weight (1-2 grams per 1000 grams flour). A tiny amount has a big impact. 'More' isn't necessarily better, as the enzymes rapidly breakdown starches in the flour. 
Diastatic malt is not required for most Australian flours, however can enhance individual results. Try it!   
Ingredients: Australian barley. 
Allergens: packaged in the same area as tree nuts, peanuts, sesame seeds, wheat, sulphites.