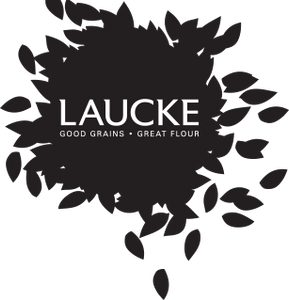 A great all-purpose roller-milled high protein wholemeal bread flour. The bran pieces are carefully milled to remain as large flakes for added texture. Certified organic wholemeal flour is also available. Wholemeal bread flour can be used for yeasted bread, sourdough loaves and more.

Organic stoneground wholegrain wheat flour is also available by special order. 

Please note: all flours are different - recipes may require adjustments to water and mixing to suit individual flour.   
Ingredients: wholemeal wheaten flour, thiamine, folic acid
Ingredients ORGANIC: certified organic wholemeal wheaten flour
Please see here for shipping information.