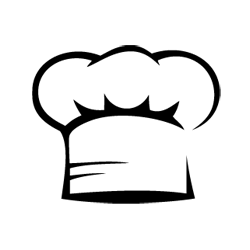 Vital wheat gluten powder (flour) is a fine dry flour made from proteins extracted from wheat. 
Gluten powder may be added to other flours (wheat or other cereal grains) to increase bread loaf volume and create a chewier texture.
Some use it when making multigrain breads and rye breads to get a loaf with more volume. 
Gluten powder is also used to make vegan meat-alternative seitan.  
Allergens: contains gluten, wheat.
Product of Australia. Naturally vegan.