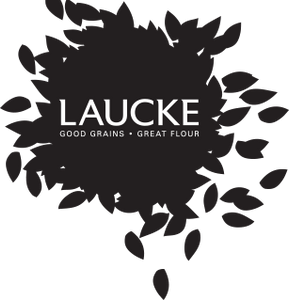 A great all-purpose bread (bakers) flour. Widely used by professional and home bakers for yeasted breads and can also be used for sourdough tin loaves.

Certified organic bread flour is also available (select in drop-down options).
Please note: all flours are different - recipes may require adjustments to water and mixing to suit individual flour.   
Ingredients: wheaten flour, thiamine, folic acid
Ingredients ORGANIC: certified organic wheaten flour

Please see here for shipping information.