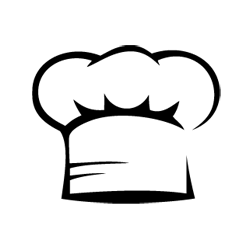 **Currently unavailable. Please contact us to be notified when we source new grain. We can special order premium organic grain here.**
Mill your own flavoursome wholegrain rye flour!
Our whole rye grain is for home milling, sprouting, cooking, and more.  
Sourced directly from the farmer in the Flinders Ranges, South Australia. Grown using sustainable practices. 
Due to the minimal processing farm-direct grains, there may be a few pieces of rye husks and other natural remnants from the harvest (e.g. flowers, stalks). If preferred, simply pick out before milling. 

Product of Australia. Store in a sealed container in a cool place (or the freezer for maximum shelf-life). Grains will last indefinitely if insects are kept out. 
Please contact us for bulk quantities information. 
Whole rye grains are also know as rye kernels, rye corn, rye berries, rye seed.